Overview
Hills Construction welcomed the entire Home-Tech crew and office personnel January 1, 2016 as we combined our resources with Home-Tech's many years of expertise!
The Home-Tech crew at Hills Construction continues to do remodels and additions, and specializes in renovation and remodeling of older homes and buildings while maintaining historical style and flavor. We are also Salt Lake City's leading experts in seismic upgrades.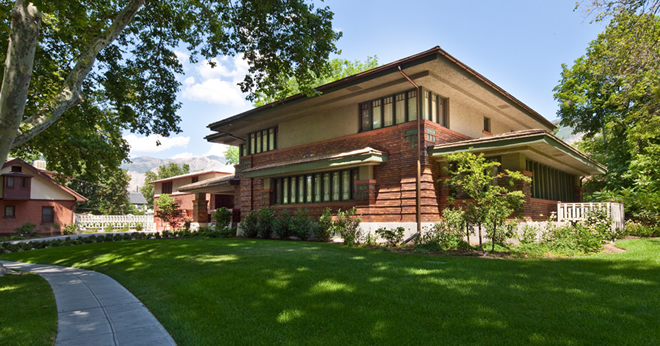 The Home-Tech crew has a broad base of experience and continues to emphasize quality work over quantity. All of our projects, regardless of size or scope, continue to follow the same time-proven and field-proven project management techniques to ensure efficient completion and tracking as we meet the varying needs of our clients.
We remain large enough to handle any size project yet small enough to provide the hands-on customer care that allows us to strive for complete customer satisfaction on every project. This policy continues to provide us with word of mouth referrals and many repeat customers. With Michael Mahaffey who owned and operated Home-Tech, Inc. from 1983 until November of 2015 we were involved with the Utah Heritage Foundation, won many awards, and have a long referral list of satisfied customers. We are very proud of our work and feel honored to continue the tradition and legacy of excellent work Michael established over many years. His passion for restoring and renovating older homes blossomed and we are committed to keeping that love alive and vibrant as we move forward.
Hills Construction is a member of the National Association of Home Builders, and is also a member of the Better Business Bureau serving Utah.
Additional Information